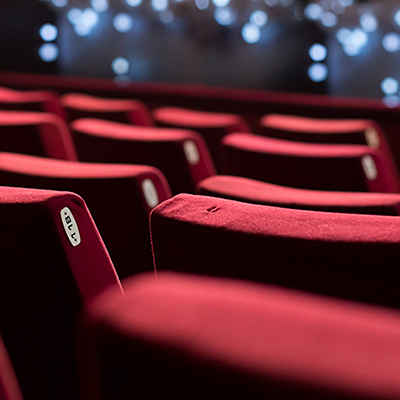 Cinema
A cinema with world-class facilities will be the ideal destination for customers looking for joy and excitement.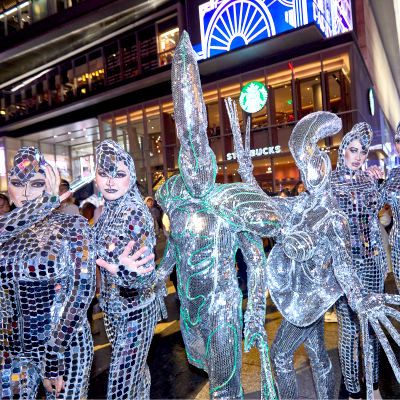 Leisure and Entertainment
A rich selection of leisure and entertainment destinations is offered, bringing customers infinite fun and vitality.
Asian and Western Delicacies
From authentic Hunan cuisines to exquisite exotic delicacy, dining in Changsha IFS will always amaze you.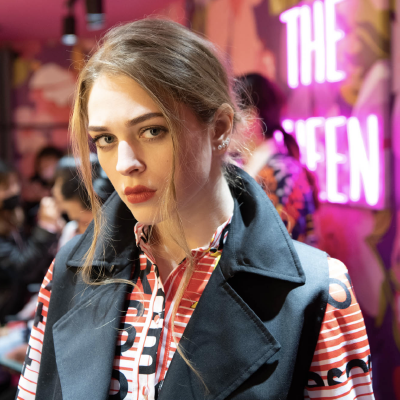 Fashion and Lifestyle
With a diverse offering of international brands and fashion boutiques, Changsha IFS is the hotspot for fashion lovers and trendsetters.
International Premier Brands
Changsha IFS is home to a multitude of the world's most prestigious brands. Opulent duplex flagship stores create a sumptuous and fashionable frontage.